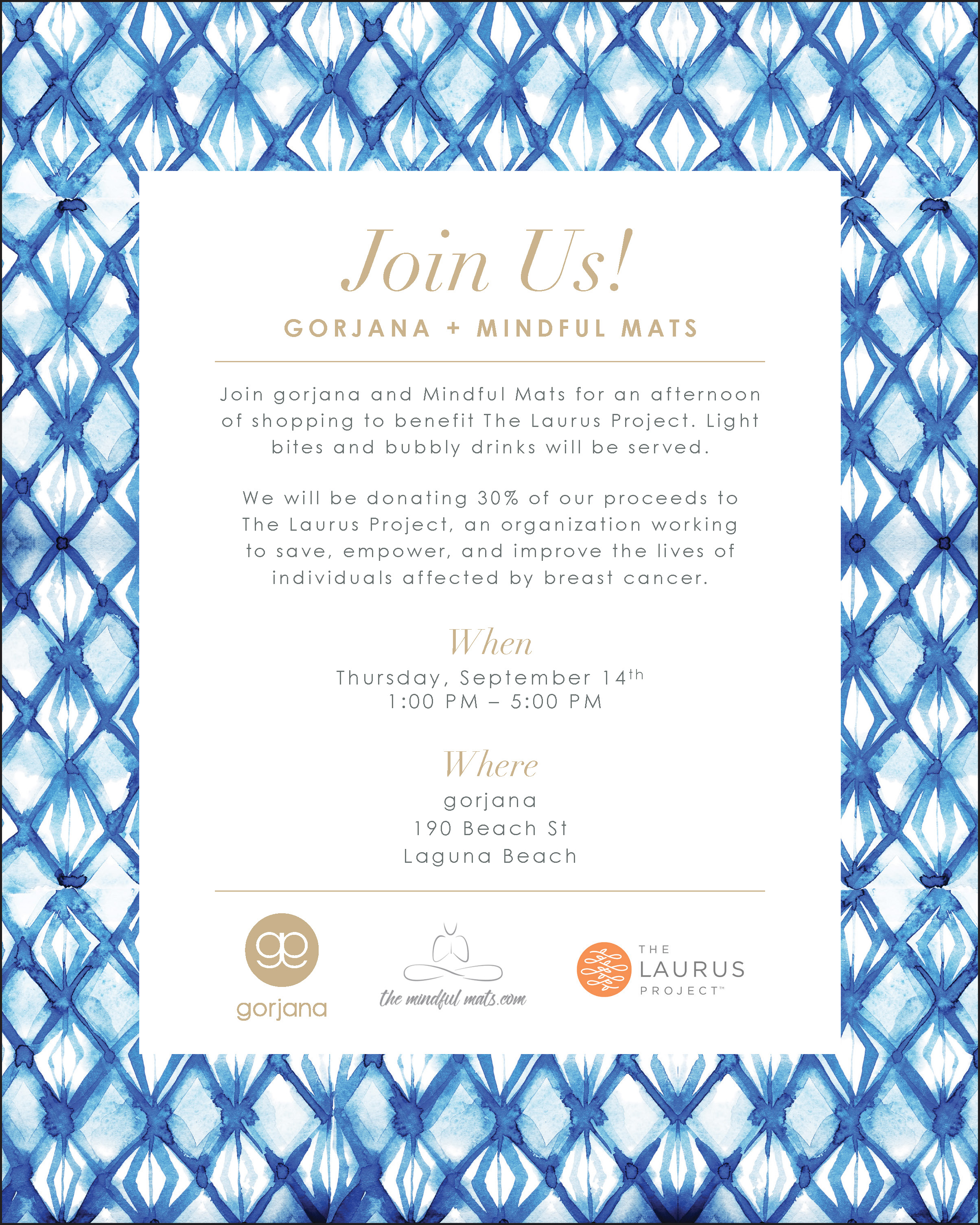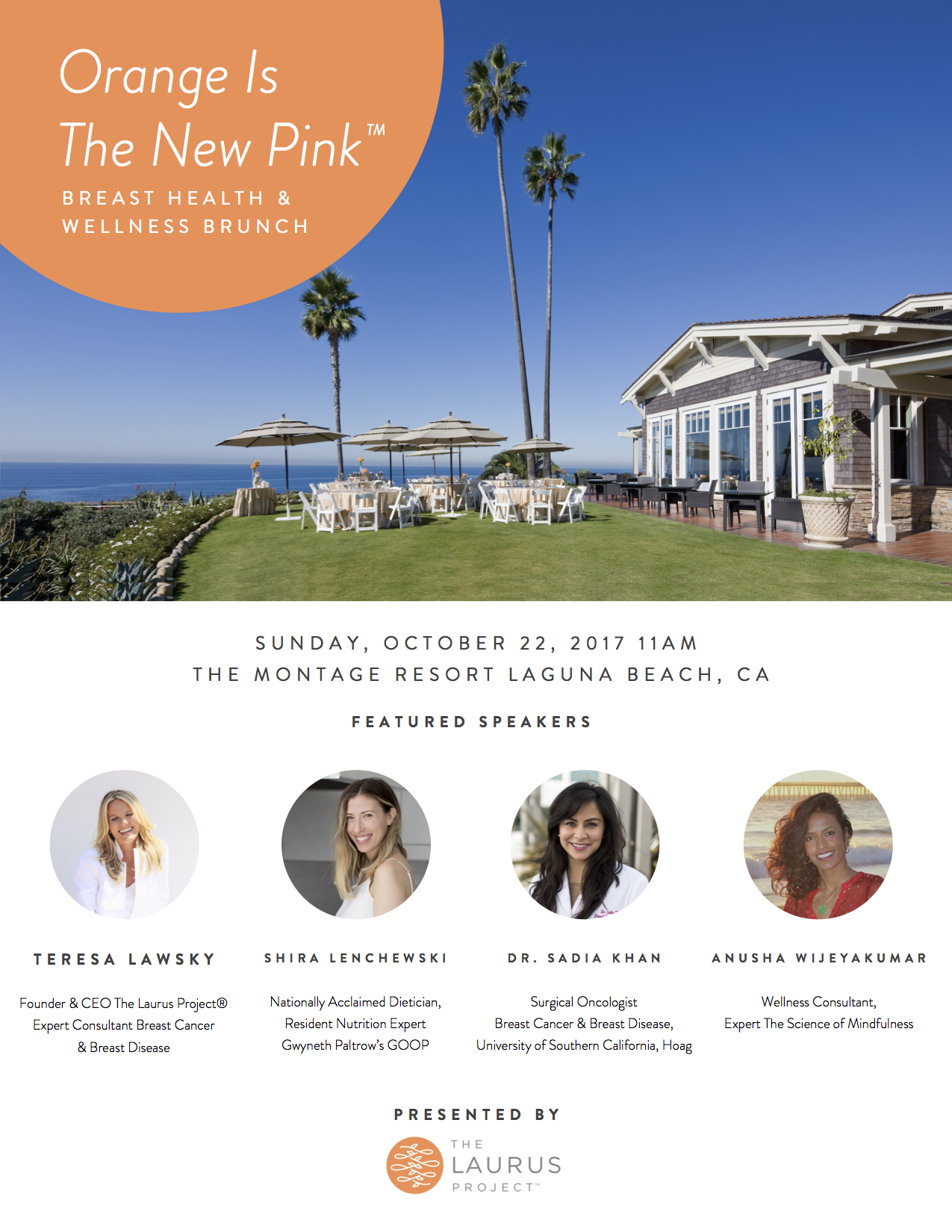 Events
Mindfulness and Meditation Workshop
Tired of the constant inner dialogue that you just cannot seem to shut off no matter what you do? Have you been suffering from anxiety related to a breast cancer diagnosis or the adjustment to life after breast cancer? Does the thought of inner peace and contentment seem like an unattainable dream? Studies have shown that mindfulness and meditation practices are proven to play an integral role in alleviating stress and anxiety in both the body and mind. Join us for a FREE 90-minute workshop that will explore how you can discover and maintain lasting peace from within and learn to manage and control your thoughts and mind. Learn the tools of mindfulness and breathing exercises to change the landscape of your thinking. Learn how you can harness your power to change your mindset for a healthier mind and body now. This workshop is sponsored by The Laurus Project® and is FREE!!
-
The 90-minute workshop will include education and instruction on mindfulness, meditation and their physical and emotional benefits. Reflection, sharing and journaling in a supportive setting are also covered.
-
Workshops will be held at the Laguna Beach Community Center. For more information, dates, and to register, click the link here!
Ticket Information
Orange is the New Pink™ Health & Wellness Brunch
Sunday October 22,2017
The Montage Resort, Laguna Beach CA
Join us for a fun reception and brunch at the beautiful Montage Resort, Laguna Beach, CA. Get inspired and empowered with up to date guidance from health-defining experts including keynote speaker Shira Lenchewski, Registered Dietitian and nationally recognized specialist with a private practice in Los Angeles. She's the resident nutrition expert at Goop and has been featured on sites like Lenny Letter, Man Repeller, O The Oprah Magazine, and Elle, as well as in print publications like Seventeen, Glamour and more. Upon graduating from NYU with a Master's degree in clinical nutrition and completing her residency at Mount Sinai, Shira developed a meaningful understanding of the complex intersection of food, biochemistry and physiology. But she prefers to ditch the white lab coat, also wanting clients to fully enjoy food, and feel their absolute best in clothes (and without them). Don't miss this amazing event!
Sponsors include J.P.Morgan, Marcus & Millichap, GLI Hospitality, ColbertMD & The NYDG Foundation.